I made a little doodling last week in my notebook and I wanted to share it with you all. More than doodling I would say it was pattern designing  which can be used for plenty of purposes like for making bookmarks, border designs for craft albums collage books. We can even paint them on todress. The floral pattern can be done as embroidery also. There are more options and ways to use these designs.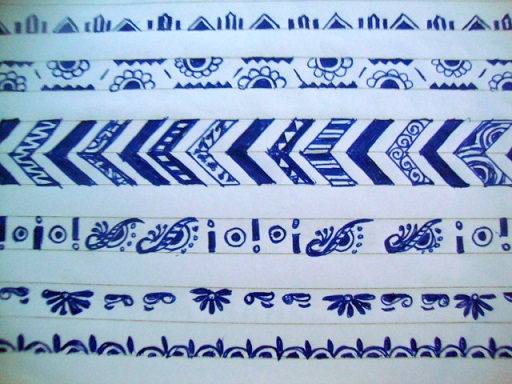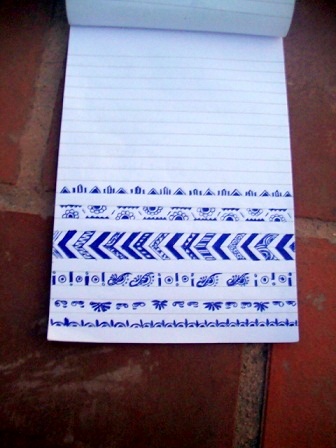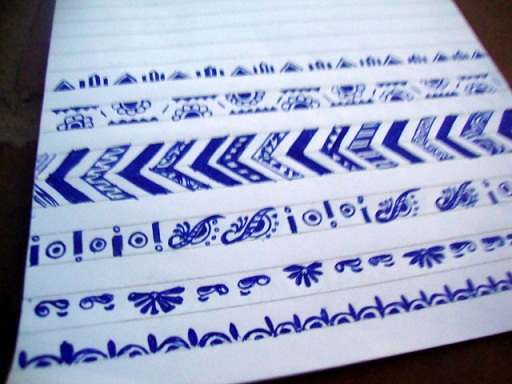 I even designed my name as a floral graffiti. I loved the way it turned out. So pretty. All this was made with just ball pen a paper and some idle time to be spent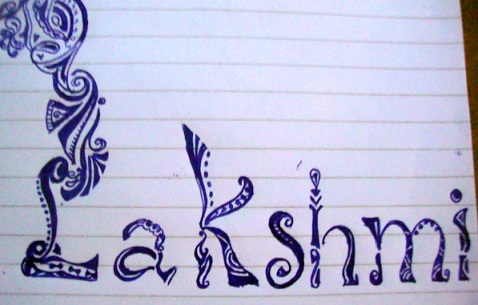 Hope you like it ! I will keep posting my new doodles.
Try doodling your name it was so much fun 🙂
Happy crafting